12 Products That'll Save You Time Throughout the Day
Ever felt like there isn't enough time to get everything done? We have all experienced the disappointment of having to ration our time to get things done promptly. Everyday activities tend to take up most of our time. Luckily, there are tools that can save you time throughout the day.
Below are some products that will help you save a few hours every day.
Slow-Release Plant Watering Stakes (4-Pack)
If you are a plant lover, you might have a small garden at home. But how many times do you remember to water your plants? Even when you are quick to remember, it might take you some time to water them.
Fortunately, Remiawy Terracota's slow-release plant watering stakes will help you save time. With these stakes, you can easily turn your potted plants into self-watering planters while preventing too much or too little watering, hence promoting healthier roots.
Smart Wi-Fi Plug
Are you tired of having to head back home to double-check that you unplugged your hair or clothes iron? If that's you right there, the Kasa Smart Wi-Fi Plug will make life easier for you. With this device, you can easily power down small home electronics and appliances remotely from anywhere.
This saves you money, time, and worry.
One-Step Hair Dryer and Styler
Drying one's hair can be a real hassle, especially when using the wrong tools. However, you can ease the experience by using a 1,000-watt Ikedon One-Step Hair Dryer and Styler. The device offers just the right amount of heat to lower moisture in your hair for faster drying and low damage.
The Dryer's hot-air brush promotes simultaneous drying and styling, allowing you to save a few minutes every time you are grooming your hair.
Breakfast Sandwich Maker
Mornings can be a bit overwhelming as you try to get ready to face the day. With so much to do within such a short time, you want to invest in tools that will help you save some time.
The Hamilton Beach Breakfast Sandwich Maker will help you prepare tasty breakfast sandwiches in just a few minutes. It's dishwasher-safe and can come in handy when preparing lunch or dinner because it allows you to customize your sandwiches with your choice of eggs, cheese, meat, bread, and more.
Automatic Pet Feeder
How many times have you forgotten to feed your furry friends? We often do not spend most days in the house, and on the other hand, you cannot take your pet with you to work. Due to these circumstances, most people only feed their cats and dogs two meals a day.
Fortunately enough, there is a remedy to this problem. Honey Guardian Automatic Pet Feeder will help with feeding your pet when you are away from home. All you have to do is load the device with the dry cat or dog food.
You can then program the device with your pet's feeding timetable. It will automatically dispense the dry pet meal per the program. In addition, the device comes with a speaker, allowing you to record mealtime messages for your furry friend.
Quick-Dry Hair Towel Wrap
Did you know that you can protect your locks with the YoulwerTex Quick Dry Microfiber Hair Towel Wrap while saving your precious time? The towel absorbs over 75% of the moisture in your hair after a wash in under 10 minutes.
Not only does the quick-dry hair towel wrap save you money and time, but it will also help with preventing blow-drying damage to your hair.
Laundry Folding Helper
With this device, laundry days just got easier. Folding your clothes after washing them can be pretty time-consuming, which is why you should consider buying the BoxLegend Folding Board. You will have your clothes neatly and uniformly folded in a matter of minutes.
The laundry folding helper is compatible with long- and short-sleeved shirts, pajamas, pants, and more. It also features a collapsible design for easier storage.
Sock Laundry Helper (2-Pack)
Sorting your socks piece by piece can be very time-consuming. Luckily enough, the SockDock Sock Laundry helper will save your time when pairing your socks. In just three easy steps, the tool will ensure that your socks remain tucked with their partners throughout the wash and dry process. Every dock holds a total of nine pairs of socks. The size of the socks is irrelevant.
Clothes Steamer
Yes, you can eventually get rid of your iron box for good. The OGHom Clothes Steamer is an easy-to-use gadget that helps with eliminating wrinkles on your clothes without using any harsh chemical such as those found in most wrinkle-removing sprays.
In addition, it comes with a high-capacity water reservoir for a steady steam supply.
Programmable Pressure Cooker
Cooking can also take a substantial amount of your time. However, a multi-purpose electric pressure cooker can significantly reduce your cooking time. With this device, your can prepare your meals 70% faster.
This time-saving electric device can serve as a slow cooker, a warmer, a steamer, or even help cook your rice. Besides that, you can also use it to prepare desserts and for sauteing.
Dish Washing Spray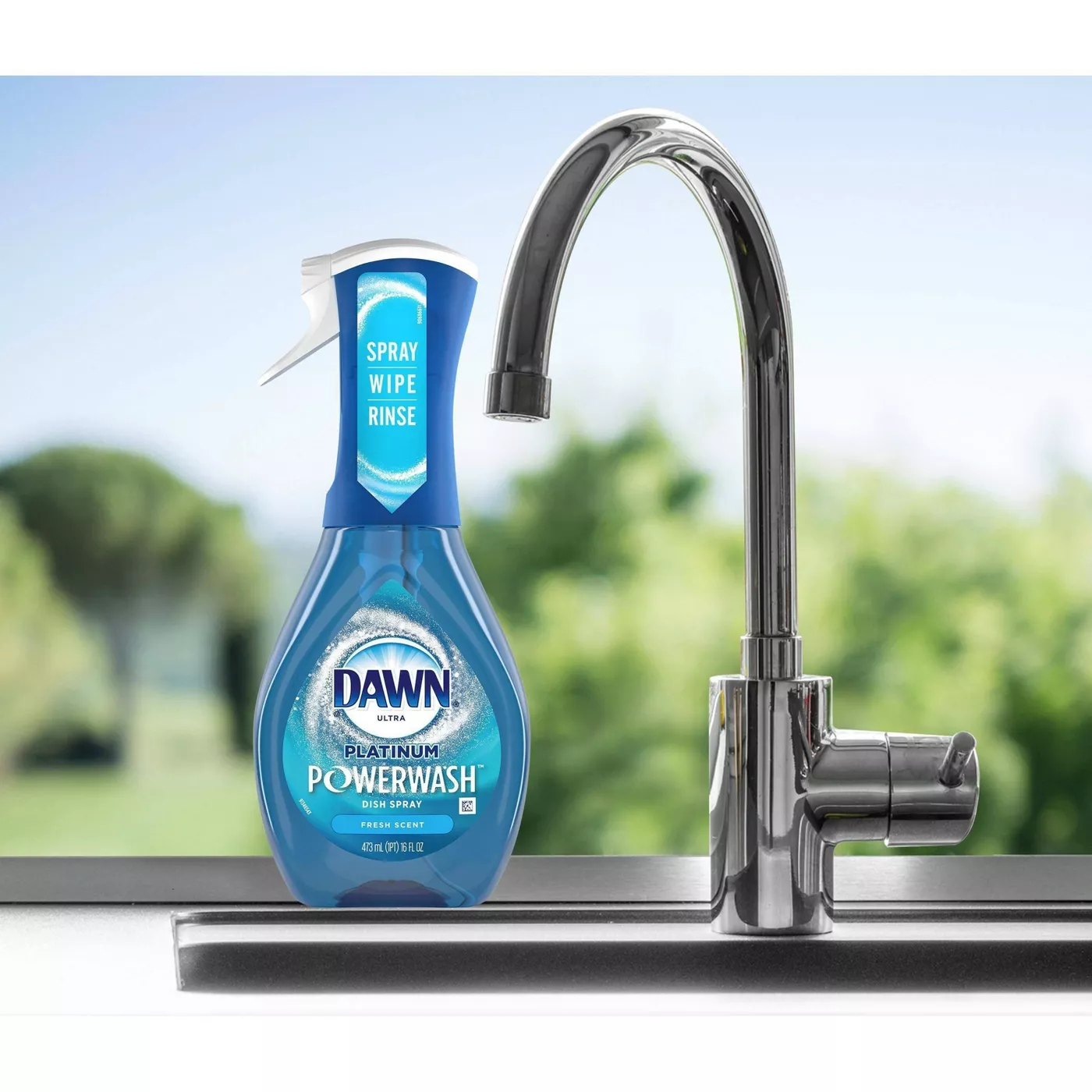 At times, you might not have the time to clean all your dishes immediately after using them. A messy sink is inevitable at times due to unavoidable circumstances. However, you can spare yourself a few minutes by using the dishwashing spray to clean your dishes.
With this bad boy, you won't have to go through the hassle of hard scrubbing. All you have to do is make a few easy swipes and rinse. The spray is really strong against baked-on grease. On top of that, it smells nice, hence leaving your dishes and kitchen smelling fresh.
One piece goes for roughly $6.09, and a refill costs $3.99.
Back Shaver
Ever wanted to shave your back but can't think of a way to do it? Well, the back shaver is the solution to your troubles. Razors can't reach your back, and trimmers will often cut your skin, but the back shaver will do the trick.
The shaver will reach every corner of your back with ease, saving you the trouble associated with having to shave with an ordinary razor. What's more, it's easy to clean. You can remove and put back the blades with ease.
A back shaver goes for $44.95 on Amazon.